uCertify
Lab
Lab with software simulation, live lab, 3D avatar based simulation, and coding sandbox
uCertify offers Lab with LiveLab, 3D Lab, software simulation, and coding sandbox. They can be mapped to any course, textbook or training material therefore adding value and the hands-on component to virtually any training. Lab provides hands-on learning by simulating real-world, 3D, hardware, software, computer programming and command line interface environments. These are cloud-based, device-enabled, and can be easily integrated with an LMS.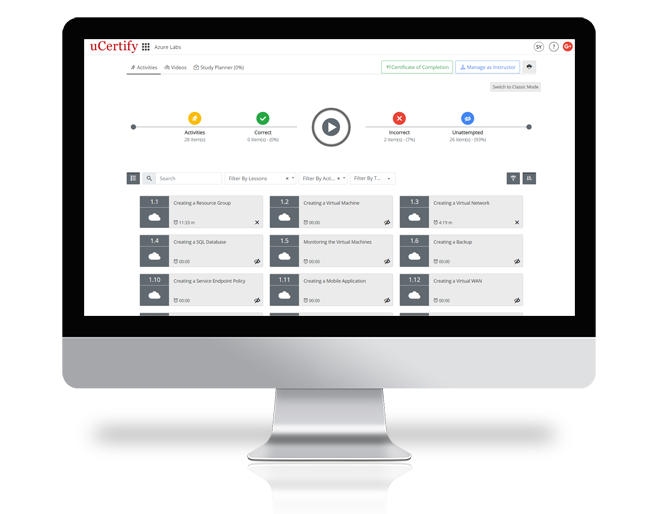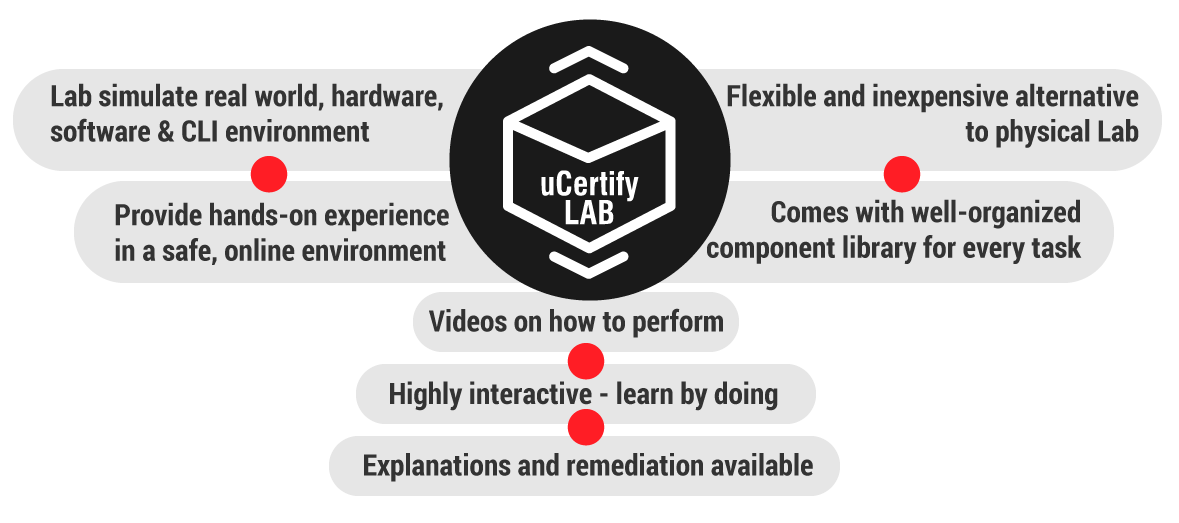 It is designed to deliver Higher Ed, engineering, vocational, workforce development and readiness, corporate training programs, and courses. Since such training requires a hands-on approach, the uCertify course is designed to deliver hands-on Lab and virtual environments - a feature that sets uCertify apart from other solutions.

It is ADA (The Americans with Disabilities Act) compliant which results in a better learning outcome for learners with special needs.
uCertify Course Demo
---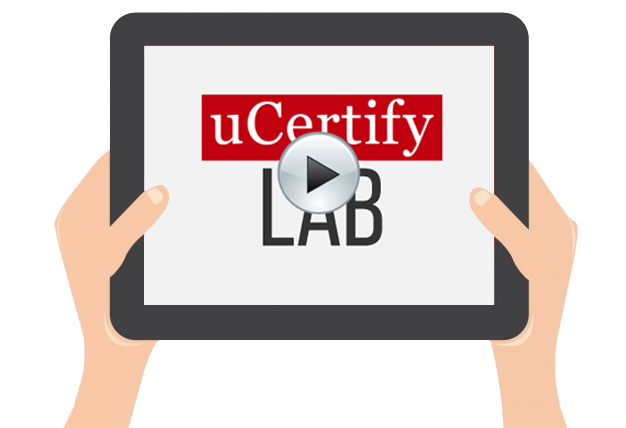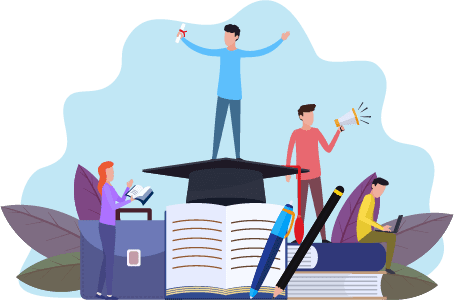 uCertify Performance-Based Lab
uCertify's performance-based Lab are simulators that provides virtual environment. They deliver hands on experience with minimal risk and thus replace expensive physical Lab.
uCertify Live-Lab
The uCertify LiveLab is a real computer equipment, networked together and conveniently accessible over the internet using virtualization. A LiveLab has equipment such as a computer, server, switch or router in it that a user is free to configure.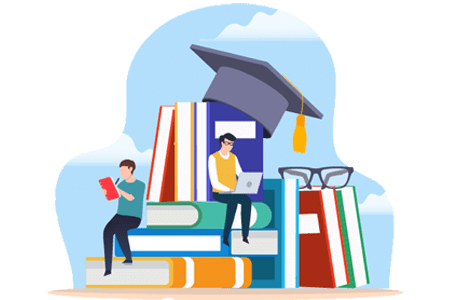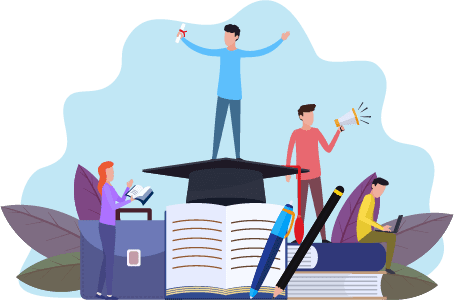 uCertify 3D
uCertify 3D feature with interactivity and visual environments is an instrument of support in various areas including IT and healthcare. It enables users to analyze and have practical experience of the real world scenarios.
uCertify Coding Sandbox
uCertify Coding Sandbox provides a virtual coding environment, where students can write code in about 49 languages. It challenges students to learn and practice their coding skills hands-on in an integrated development environment (IDE) with immediate feedback and code validation.